3D Art Gallery, China 2012
We come from China with awesome news and may be some of you will find this for interesting. Especially if you are into art.
From years China welcomes people in 3D Art Galleries.
The interesting in these kind of galleries is that they come to life!
You can see how Chinese have fun in the galleries,being as original as the pictures are themselves.
This year the artists taking part in that event had to spend 4 months in drawing the so realistic pictures. And as a person who loves to read news from Asia,I heard about this event last week on the TV!
I thought I shall let you know about the 3D art in China.
The images can let you imagine what a fun is to go to such an event. (:
Here some more images from 3rd July,2012.  And the video I will give is from last week's exhibition. (: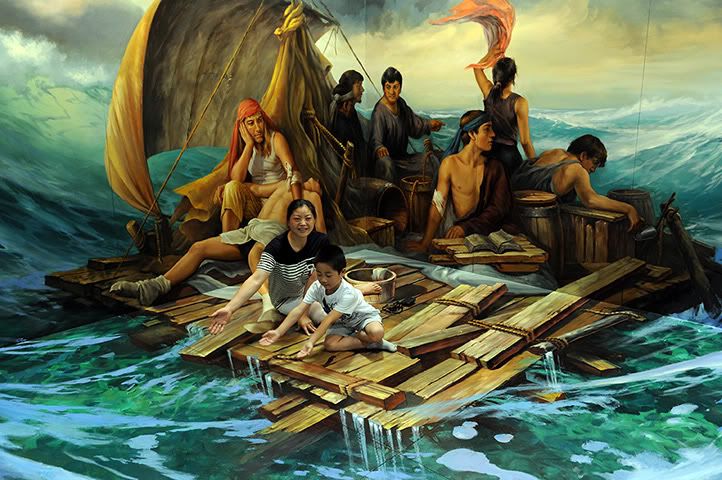 The next one is pretty funny.  ;D
Here the cut from the news. (: